A DREAM SLEEP!
Are you having restless sleep or waking up with neck pain, stiffness or headaches? No more!

Statistics have shown that fixing sleep positioning with a good, solid neck pain support pillow equated to healing well over 60% of patients reporting to a physical therapist and chiropractor about the neck and back pain!
Relieves pressure on the necks intervertebral disks by aligning the cervical spine, distributing weight evenly, helping relieve pressure, neck, shoulder, and back stiffness and soreness due to long working days.
Keeps airways aligned and unrestricted to alleviate snoring.
Stress and blood pressure are reduced, cellular damage is repaired, risk factors for disease, obesity, and depression may be reduced. Mood, memory, and concentration are improved.
On your back: The 'Wedge Extension' supports your upper back correctly. The 'cervical Contour' supports your neck properly. The 'Center cavity' cradles your head comfortably. This ensures correct spinal alignment and helps reduce snoring.
On your side: Your neck and head are comfortably rested naturally on the raised sides which accommodate the height of your shoulder. This keeps your spine level. The 'Side Cavity' is contoured and flexible for extra comfort while you sleep on your side.
 GET YOURS NOW!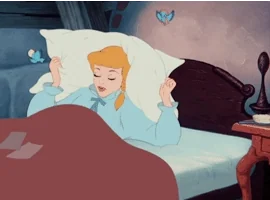 DON'T WAIT ANY LONGER TO GET A GREAT NIGHT'S SLEEP!